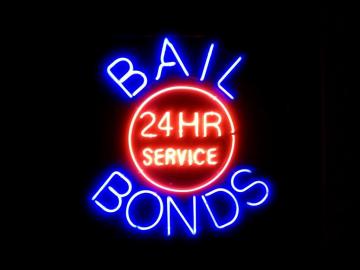 Brian Smith Bail Bonds
GENERAL AGENT
Do you, a family member, or a friend have an outstanding warrant and need help taking care of it? Or is there someone in jail you want to post bond?
Then Let Us help you Take Care Of It!
Brian Smith knows how to handle any situation when it involves taking care of an outstanding warrant or posting a bond. We are only 30 seconds from the Dunklin county jail!
We provide quality Bail Bonds services for New Madrid County, Butler County, Caruthersville, Poplar Bluff, Dexter, and many cities and counties in our area. Just contact us directly!