Brian Smith Bail Bonds
GENERAL AGEN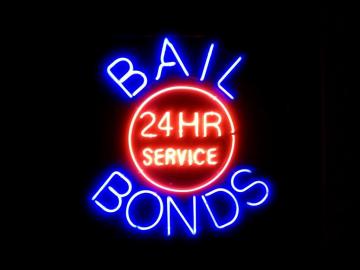 T
Do you, a family member, or a friend have an outstanding warrant and need help taking care of it? Or is there someone in jail you want to post bond?
Then Let Us help you Take Care Of It!
Brian Smith knows how to handle any situation when it involves taking care of an outstanding warrant or posting a bond.
We are only 30 seconds from the Dunklin county jail!
We provide quality Bail Bonds Agents in the following counties:
*Dunklin
*New Madrid
*Pemiscot
Brian Smith (573) 344-6474
Ruth McCallister (573) 344-4941
Johnny Martin (573) 703-5411
******************************
*Scott/Stoddard
Brian Smith (573) 344-6474
Ruth McCallister (573) 344-4941
Wes Bye (573) 931-1490
Scott Poole (573) 840-0850
Johnny Martin (573) 703-5411
******************************